Crystal Easterling, LMBT, A.A.S.
License # 18434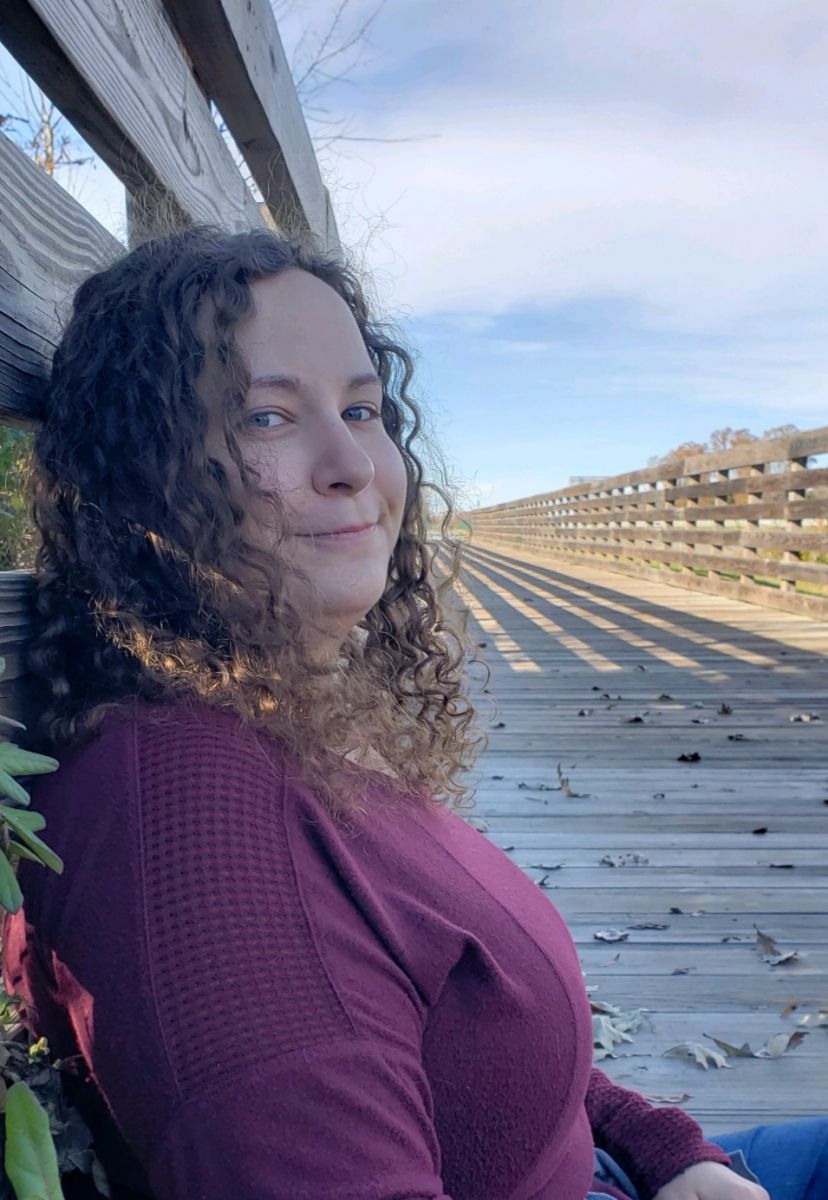 Education
I graduated from Davidson County Community College in 2019 with a degree in Therapeutic Massage: Associate in Applied Science with 1552 hours of training and obtained my license through Massage & Bodywork Licensing Examination (MBLEx). It took two years to complete.
What kind of massage therapist am I?
My objective is to work with you to establish a goal in managing your pain and discomfort through my personalized treatment plans with therapeutic intention in mind. Weather it be a full body massage with certain areas of the body receiving more treatment time and attention than other areas or a concentrated massage that focuses on only 1 to 3 different areas of your body. I specialize in, but I am not limited to deep tissue, providing slow and steady techniques to your comfort level. I like mixing my techniques in treating each client depending upon the client's response and needs. I use the palms of my hands, fingers and thumbs, fists, knuckles, forearms and elbows. I like to maintain communication with you. We will review the progress towards your goals after each massage session to establish what may need adjusting and/or what is working for you.
Why I became a massage therapist?
I started giving massages to the people I was closest to when I was really young. Throughout my childhood I was occasionally asked to give massages. I didn't really give much thought about massage until I was 22. One of my friends had problems with headaches and my friend confided to me about how much my massages helped relieve them. I began to realize just how much of a benefit massage was and that I enjoyed helping other people. I fell deeper in love with massage when I received my first massage and experienced pain relief from injuries I had a year prior to receiving the treatment.
From my own personal experience, to the experience of others I have known; I have seen the benefit massage is capable of providing. Beyond what I may have experienced, research from case studies has shown the influence and benefit massage gives. Look under the 'benefits of massage' tab to learn more about how massage has been proven to help others. To learn more about the explanation of the types of massages I provide view the 'services and rates' tab.
A little about me:
I like to take pictures, mainly of landscapes and animals. I love animals, dogs would be my favorite, especially the one at my home. It would be nice if I could travel the world. I enjoy going on a hike every now and again.