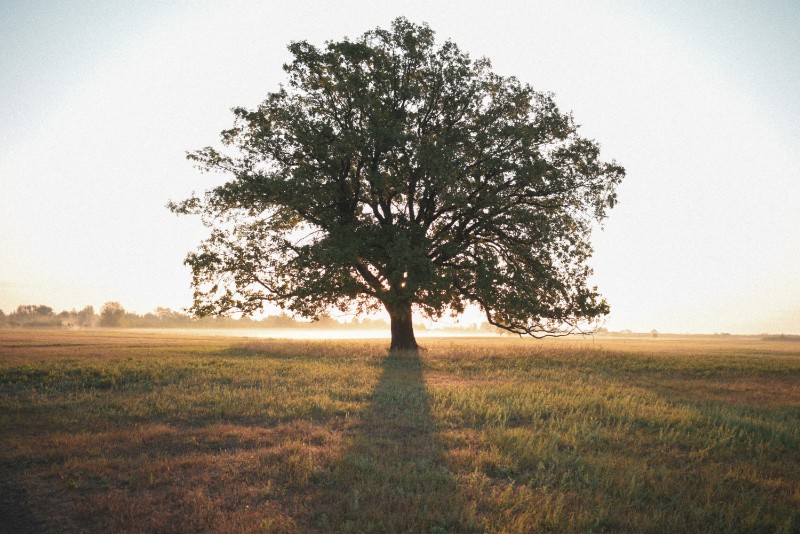 "I've been going to Crystal for quite a while now and I have to say she's very consistent. I appreciate how thorough she is during my massage. I definitely would recommend for someone who needs more of a therapeutic massage although she does everything."
"Wew... Where to begin. First off I am a fellow massage therapist. As a therapist it is hard to find quality as we tend to be picky lol. Crystal does not disappoint. So much so I came straight home to write this review. Knowledge ( check), communication ( check). atmosphere ( check)... I can go on and on she checks all the boxes you would expect. However The biggest "check" is EFFORT too many times you can tell therapist are just going through the motion or in it for a check. This is not the case with Crystal. She Wants to put in the work, she wants to help you feel better, She wants results for you!!!! I can not recommend her enough. If you are reading this then you are contemplating either a massage or You are questioning if Crystal is right for you.... Stop it right now and JUST BOOK IT!!!!"
"This was my first massage appointment with Crystal. I had an awesome experience. She was very thorough, used the right amount of pressure and was on point with removing my tight spots. She is professional and very skilled at what she does. I look forward to booking her again soon."
"Would highly recommend Crystal when massage therapist are available she is very professional !!"
If you liked to provide a comment and rate my service follow the link below