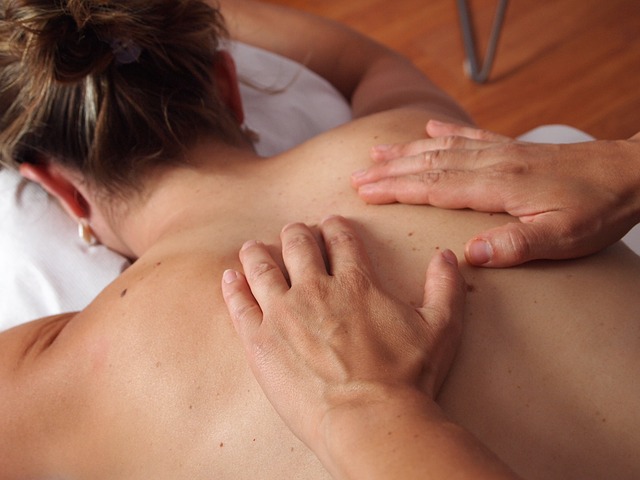 Special Event Chair Massage: If you are a business or are having an event and looking for chair massage services, please contact me at crystale.massagetherapy@gmail.com or call 980-271-0840.
Clients Please Read Before Scheduling a Massage Session:
Location of Massage: Massage sessions are provided at Keith Clinic Estramonte Chiropractic (West Charlotte Office) 4016 Triangle Dr, Charlotte, NC 28208 or businesses/event locations (chair massage only for businesses/events).
After scheduling an appointment: Massage sessions are by appointment only. When you arrive go to the patients entrance of Keith Clinic and tell the front desk you have a massage appointment scheduled with Crystal.

Length of Session: Please allow 15 additional minutes for each session and 5 additional to that for new clients. This is to give time for client intake form evaluation, clients changing before and after massage, and brief discussion after treatment. When booking online, this time is included in the duration of each session.
* All chair massages need at least a 5 to 7 minute gap for clean up,
record keeping, and/or money exchanged.
New Clients: Intake forms may be filled out before first appointment. Located on the 'client forms' tab.
*Cash or card accepted. Tips are welcomed and appreciated.
Please Let me Know These Things and/or Things to Know:
If you need an extra blanket, the table warmer off or on, or need the extra blanket off.

If the pressure is ever too much or too little please let me know, I want you to be as comfortable as possible.

Try to use the restroom before the massage, but if you need a short break to go to the bathroom, please feel free to let me know.

If you are feeling pain, numbness, unwell, dizzy, nauseous, sick, or need to end the session for any reason.

If there are any areas that you noticed during the massage that you would like me to work on.

The face cradle can put some pressure on your sinus if your in this position long, so if you need some time to sit up and breathe for a bit.

Try to stay hydrated throughout the day.

If any of the information in the form you provided has changed or needs to be updated. Some medical conditions are unsuitable with massage or the session needs to be modified.

If you need assistance sitting up from the table.

If you need any tissues or water at any point.

If the music is too loud or low or if you prefer no music.

If you have any questions about anything please ask.
If it's Your First Massage or Information on my Massage Routine:
While I'm setting up the massage table, you will fill out an intake form that allows me to give the massage you want within my scope as a massage therapist and provide you with a massage that is within standards of your health history as well as providing your consent to treatment.

If you have an area of particular concern, such as a tight neck, you can ask me to spend more time in this area or have a treatment that is focused only on one to three areas. If there are areas you prefer not being massaged (such as glutes or face), you can indicate this on the massage form you fill out before your session. Depending on your preferences, you can ask me to use light, medium, or firm pressure.

We will go over your information and decide on a treatment plan for you.

I will exit the room to allow you to undress to your comfort level. Most massage and bodywork techniques are traditionally performed with the client unclothed however, it is entirely up to you what you want to wear. You should undress to your level of comfort.

A sheet will be present on the table to cover yourself with as you lie on the table.

I will ask if you are ready a minute or two later. You will be properly draped during the entire session and only the area being massage at the time will be undraped.

I will use an oil or lotion to allow for smooth and long stokes.

Soothing music will be played to enhance your relaxation.

A full body massage will begin on either your back or your stomach and flip over at the halfway point.

I will let you know when your session is over and that I will wait outside the room for you until you are fully clothed.

We will discuss how the treatment went and if there are any changes that need to be made for future massage sessions.